The reconstruction of the historical building in Banská Štiavnica was our first project of our own and it is completely different from the others. The website makes this clear at a glance.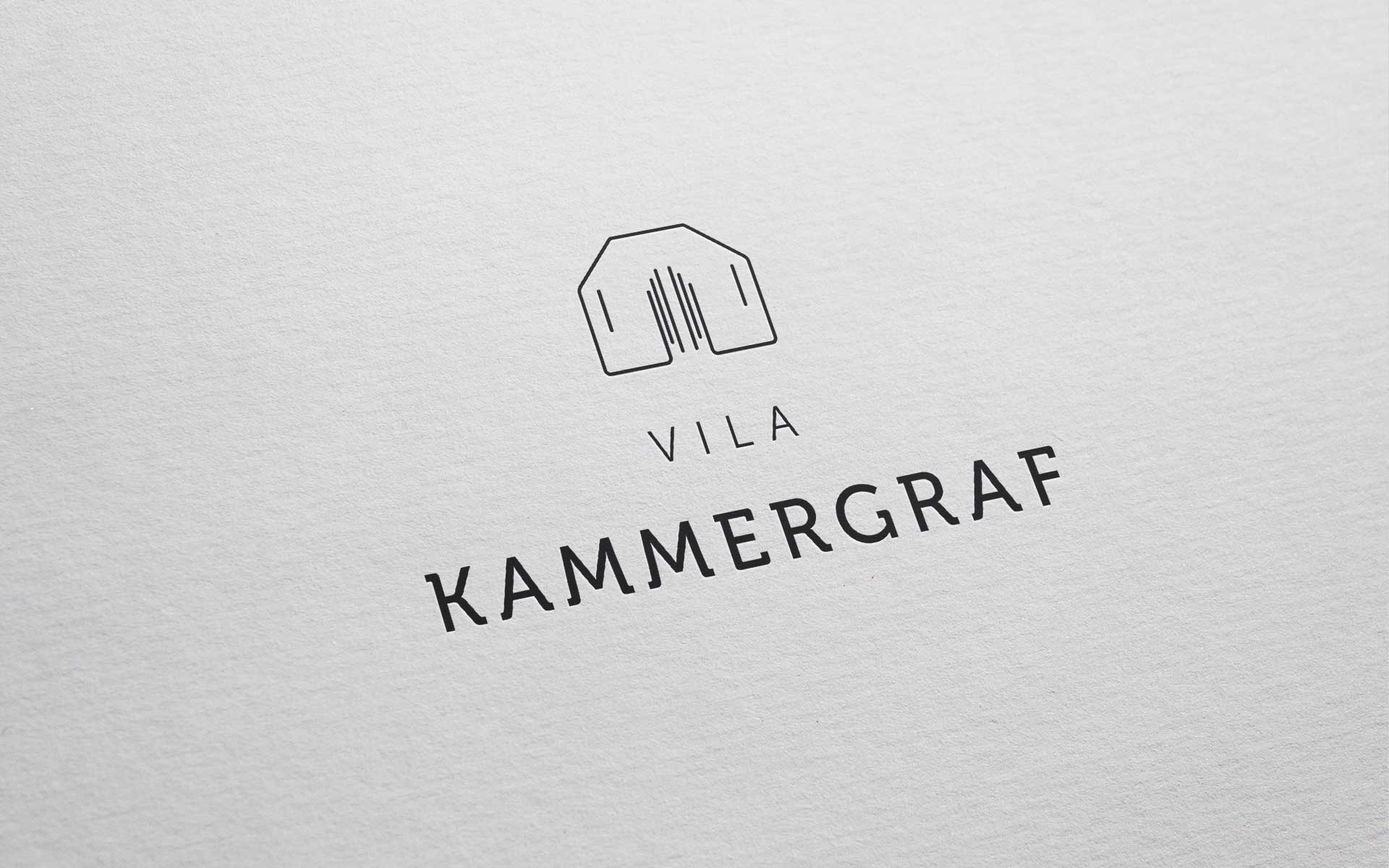 Villa Kammergraf
---
Not all reconstructed historical buildings in Banská Štiavnica offer first-class housing. That's why we decided to go for our own construction project, where quality is an imperative, as it is in all our activities. We invested in the purchase of a historic building, prepared the project and rigorously monitored the high standards of the renovation process. That is why creating the texts, visualizations, logo and website for the building with 11 residential units was a pure joy; a joy guaranteed when you create for brands you absolutely trust. And the result? We sold all the flats within two months of the launch of the campaign.
#Branding #Visualization #Photography #Copywriting #Marketing strategy #Communication strategy #website
The combination of a quality product and quality marketing creates a successful project.