Presenting the factual history of Banská Štiavnica in a way that entertains teenagers is no easy task. But we made it.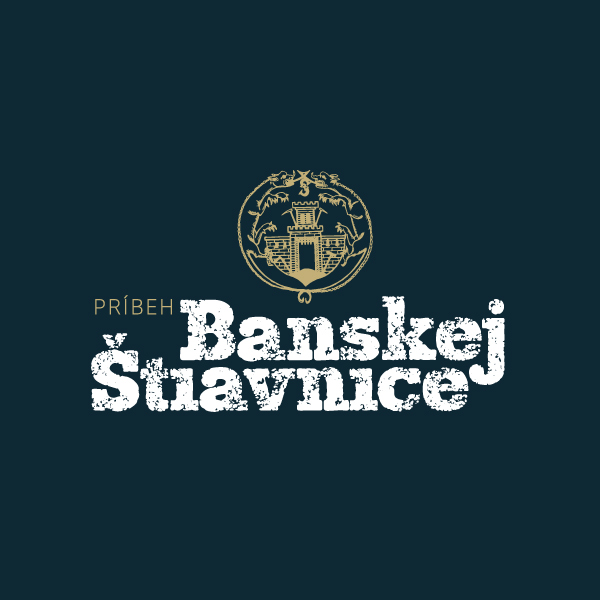 The Story of Stiavnica
---
The town of Banská Štiavnica has decided to create a website and a network of information kiosks that will offer a new view of the town's history. Gashpar was involved in the complete preparation of the website. Although The Story of Štiavnica looks playful, its production involved months of studying technical documents, programming, writing, drawing, animating, recording and editing. We have worked with historians, geologists, artists, archivists and translators to create it. Web programming, graphics, text, animation, sound and directing are our work.
#Animations #Research #Copywriting #Webdesign