We have unified the branding of the six European EPA members and made it into the top ten in the world.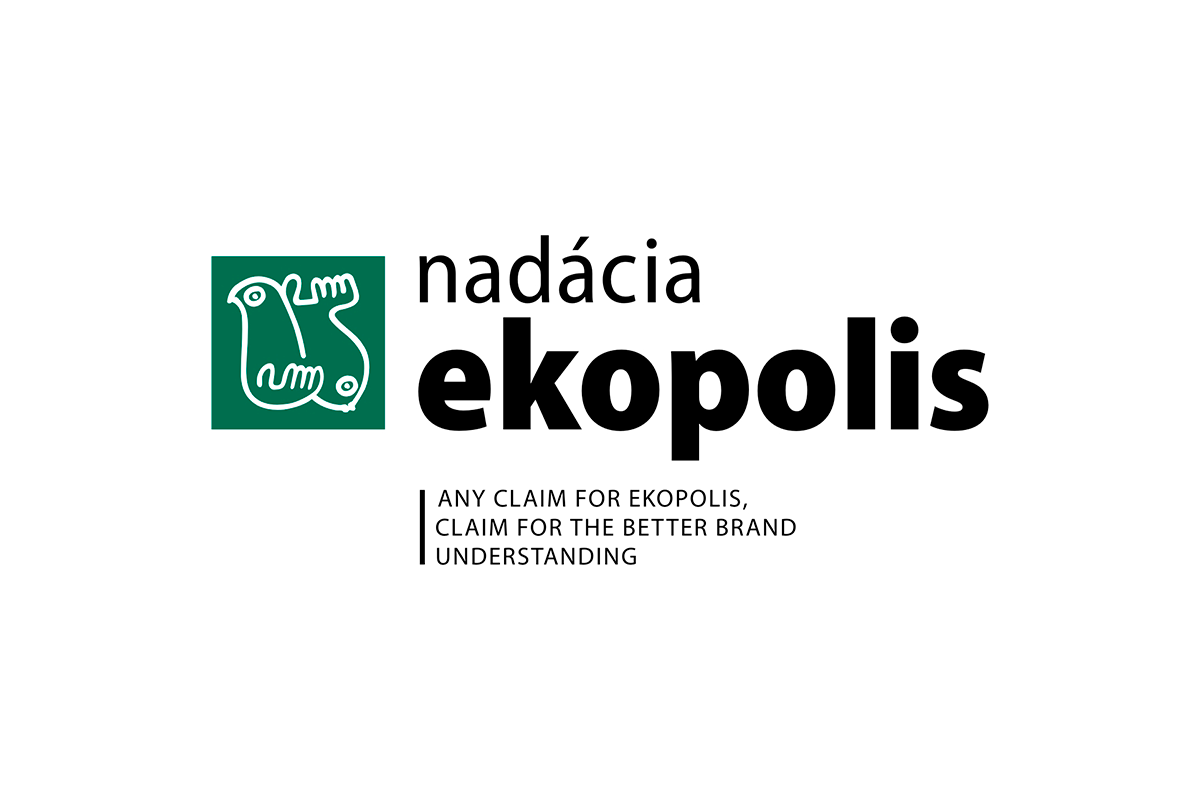 Ekopolis Foundation
---
We started cooperating with the Ekopolis Foundation in 2003 and, with the exception of the website, we have taken care of the visual design of all its communication methods. When the Foundation became a member of the Environmental Partnership Association (EPA), we successfully unified the branding of all its members from six European countries and created a large communications manual and logo manual for the EPA.
We also regularly produced the most important foundation document for Ekopolis - the annual report. Its unique graphic design was appreciated by the authors of The Big Book of Brochures, who included our work in the top ten annual reports. The Big Book of Brochures is an exceptional visual collection of work by top graphic designers from around the world and we are proud to be featured in it.
#Branding #Packaging #Design #Prints design #Communication design