Communication straight
to the hearts of customers.
It took time for people to believe in our marketing strategy. Now, its success is clear for all to see. ERB is proud to partner with the best hotels and restaurants in Slovakia. ERB symbolizes craft beer culture.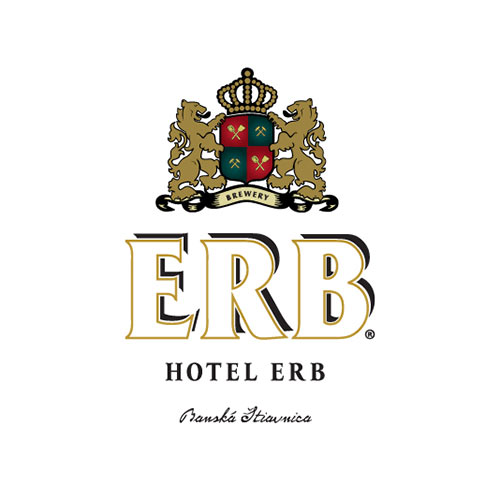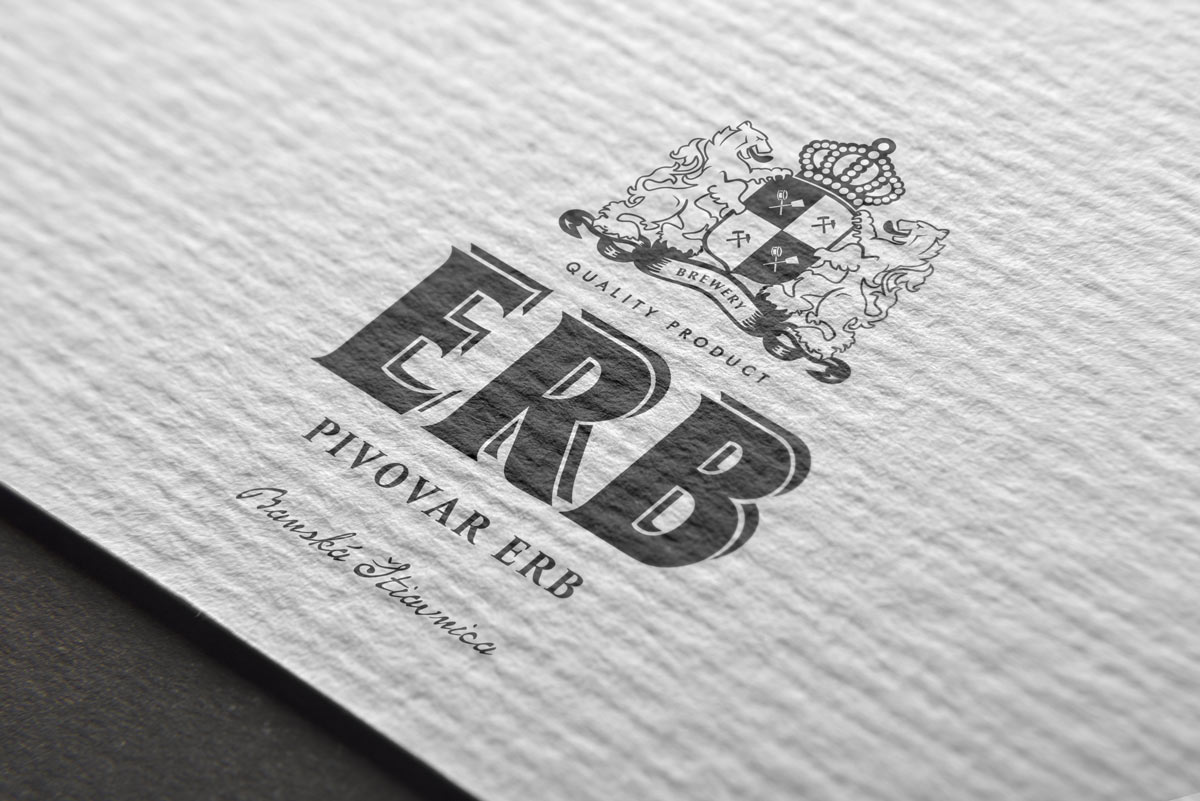 Brewery ERB
---
From the beginning of ERB's existence, we have been creating and communicating a product story based on a passion for honest beer, a commitment to fixing a distorted market, and absolute pricing freedom. We created the marketing strategy, design, graphics, tactics andcommunication with customers, both B2B and internally. After several years of the brewery's achievements, we made a film about its achievements.
#Branding #Packaging #Product photography #Food photography #Film #Public Relations #Copywriting #Marketing strategy #Communication strategy